Over the last 4 years we've been blessed with some really great interns at POSH. This year we are so thankful for yet another wonderful addition.
From our very first conversation, I could tell that Sage was very special. Eager, fresh and such a great spirit. You know the kind of person that walks into a room like a total ray of sunshine? That's our Sage!
So, without further ado Internet meet Sage...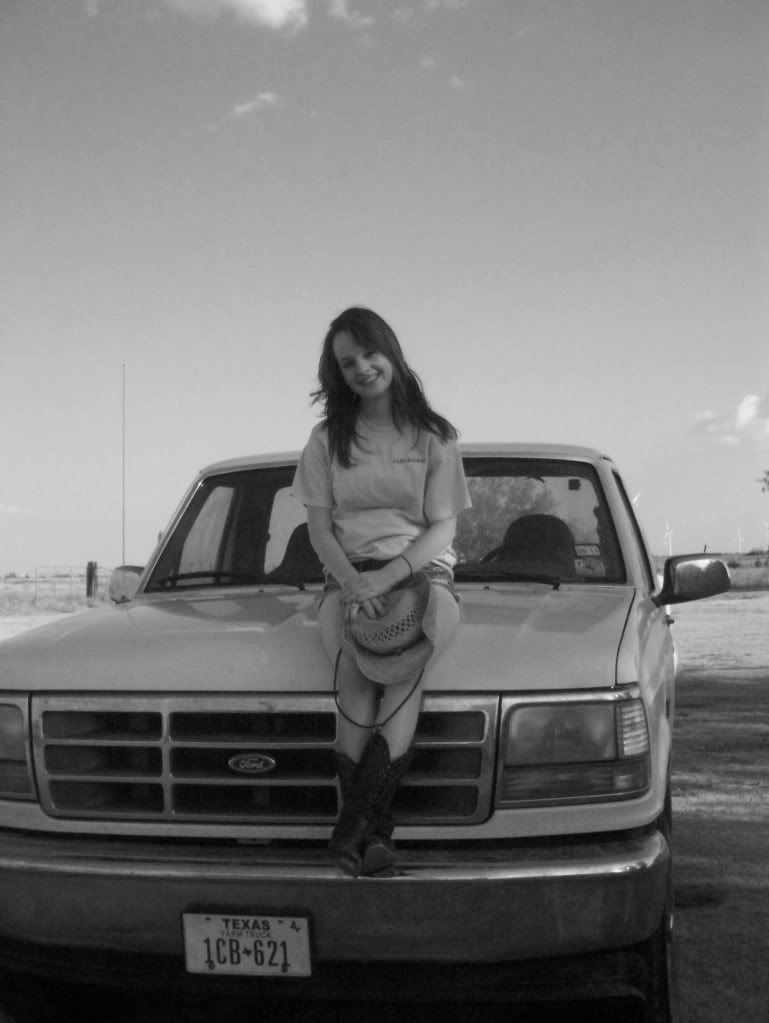 My Own Dream Come True
My name is Sage, and I am the newest intern at
POSH Events
, and I am thrilled to be here! I am a high school senior looking forward to the excitement and adventures that come with the last year of high school. I also coach elementary school girls softball, ride horses, and am in several community service clubs at my school. I feel extremely fortunate to have this amazing opportunity at POSH Events to get some behind-the-scenes knowledge of a job that makes people's dream events come true.
Since 7th grade, I have known that I wanted to be an event planner. I have always been the one in my family planning everything from activities to our pet's birthday parties. I have even helped my friends plan several small events. The rush that comes from making someone happy by giving them the exact event that they dreamed of is amazing. I am beyond meticulous with everything that I do. My life is color-coded, highlighted, and sticky noted to the point of obsessive-but it's how things get done efficiently, which is why the only career suited for my organizational and planning skills is event planning.
The only problem was that I couldn't find anyone willing to take me on as an intern-until I was referred to Isis, who completely saved my senior year of high school.
Without Isis and
POSH Events
, I wouldn't be able to get the real-world experience that a person really needs in order to succeed. So I have POSH to thank for making my own dream come true, and I look forward to helping you make your dream event come true, as well!
Sage, we are so happy to have you as part of our "
crazy, busy, rewarding, wouldn't change it for anything in the world
" lives!
xoxoxo