You know how you meet someone and you just know that though they appear tough on the surface they are warm and smooth on the center, that to me is Bethany. She's like the perfect chocolate molten cake. Chris is her ice cream.
Just.that.good.
We had the honor of coordinating Bethany and Chris amazing wedding at Cescaphe Ballroom and from the first day of planning to the last, I can seriously say, I enjoyed the ride. Bethany and Chris pledged their love in front of a room full of their family and friends and then partied the night away.
Beyond being a bride, I credit Bethany for introducing me to so many things (including some of our own wedding Vendors). I've said it before but will say it again, I'm honored to do what I do because during the course, we are blessed to know some truly amazing couples.
Enjoy courtesy of
Entwined Studio
... (feel free to swoon)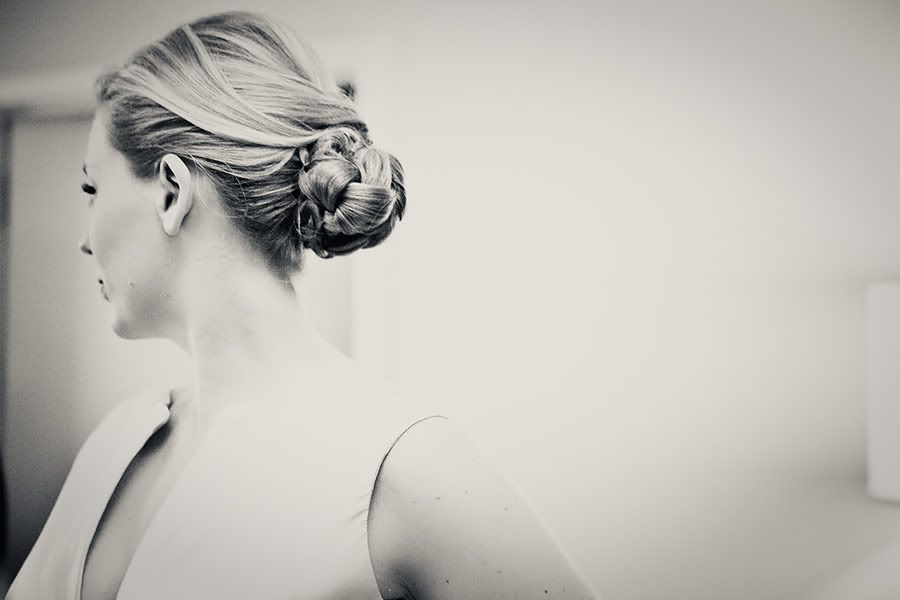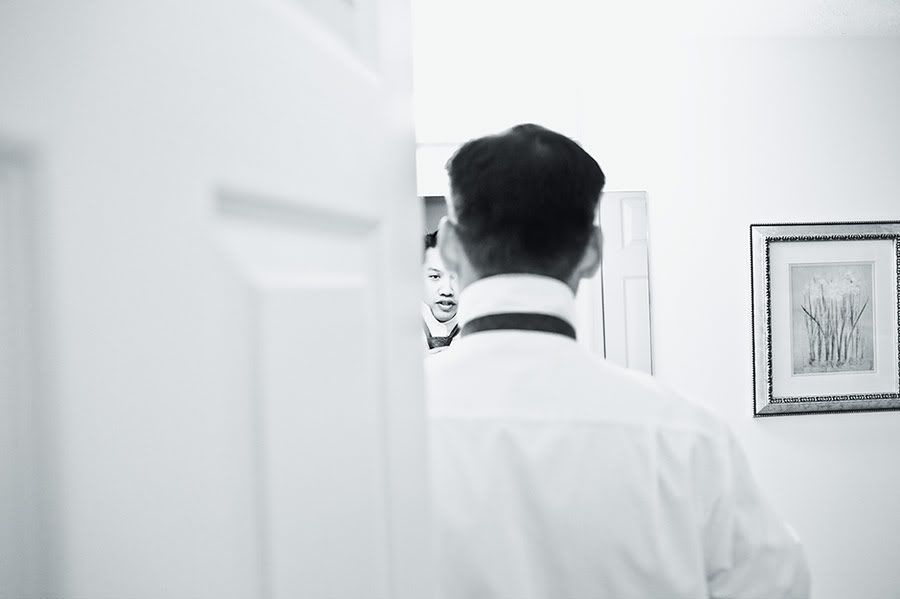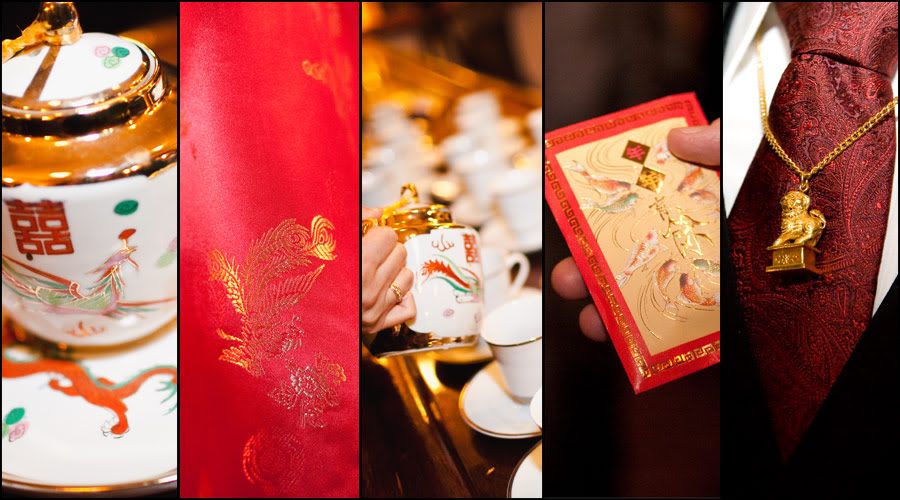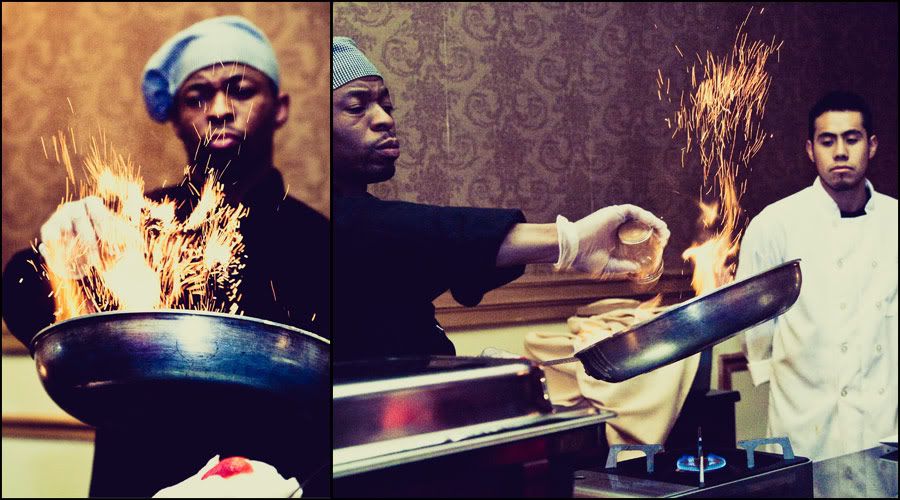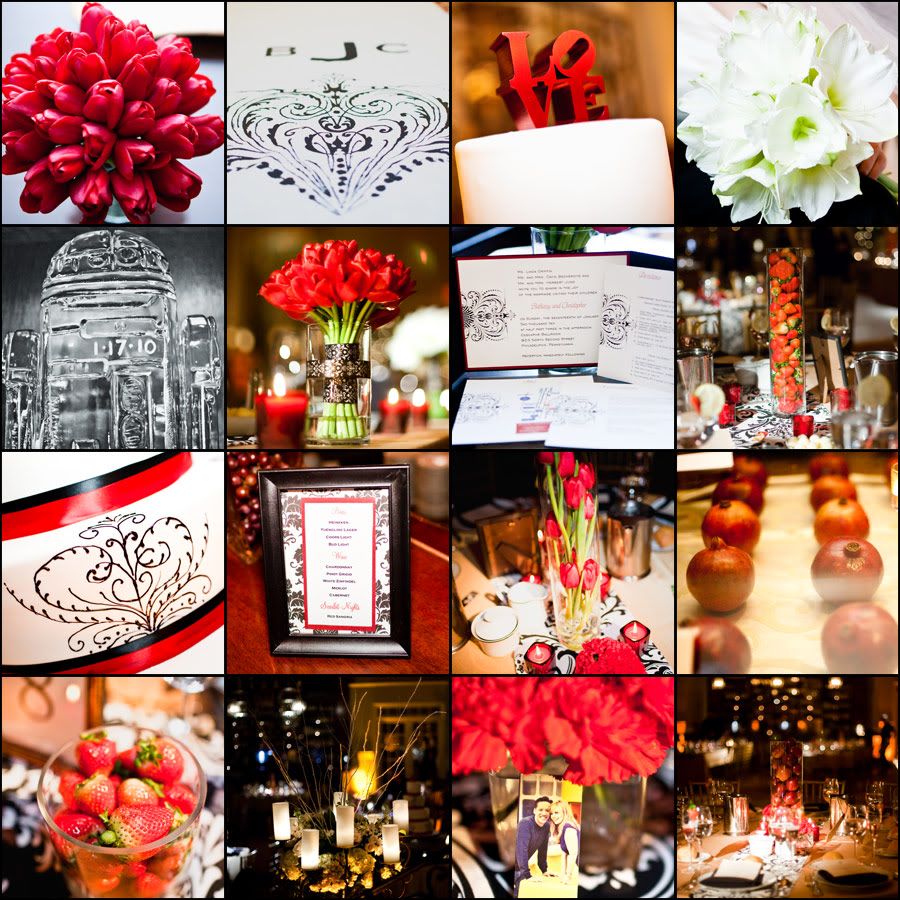 The amazing vendor team:
Cescaphe Ballroom
,
Il Fiore Bianco
,
Illumimoto Cinema
,
Synergetic Light & Sound
,
Leigh Florist
,
Center Stage Entertainment-Central Park Band
,
POSH Events