Two words to describe the relationship Joan & Vince have...Real Love.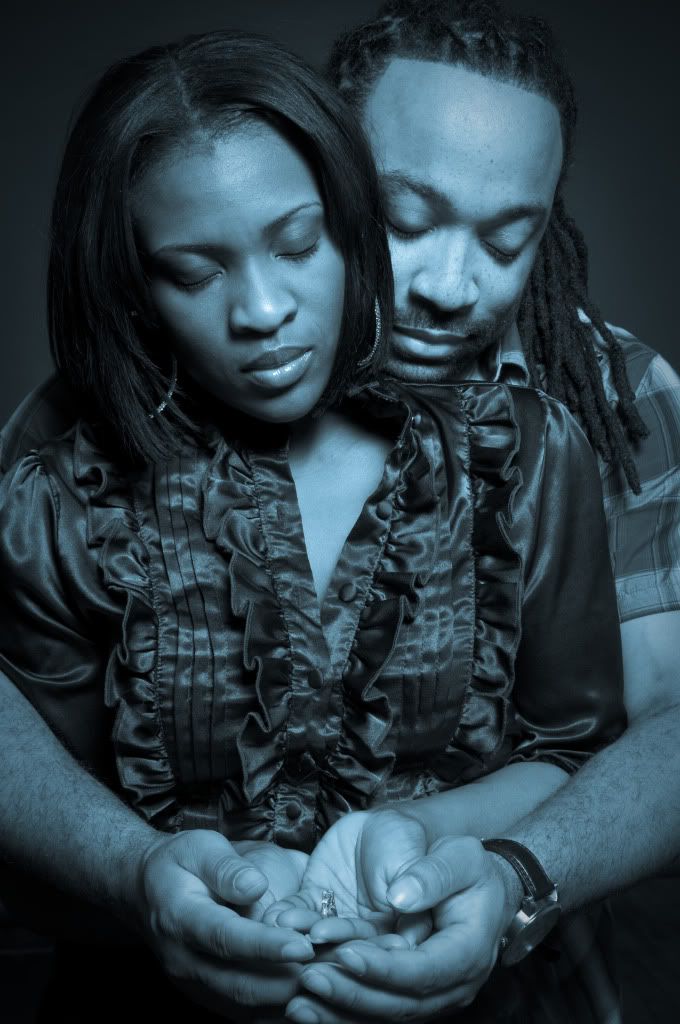 (Image courtesy of Blackeyesoup Photography)
From the moment I met these two, we hit it off. Not just planner/couple hit it off, but long life friends hit it off. The energy from this couple is truly electric. They laugh alot, smile alot and have a way of speaking in a silent language only they can hear.
We began on their journey of planning a elegant, fun and memorable wedding for 350 of their closest friends and family about a year ago. I am so excited for their October Nuptials!