I gave a little glimpse into this wedding and I'm so elated to share the details with you. With the rain clouds hovering this morning, it seemed like this October wedding would be the perfect way to bring some sunshine into the day. Oh internet, I promise, this one is going to be good. So good that thanks to
Mary Quinn
, who I just adore, we will have to show this wedding in a three part series
From our first meeting I knew Kelly was my type of bride. Calm, yet bubbly and totally in tune with the fact that for the party they wanted to throw, they needed a little assistance. We hit it off instantly. Shortly thereafter, I got an email, they were moving. Not just a little move...picking up and headed to Miami, as in Florida.
We spent the next few months corresponding over email. Though Kelly & Vinnie retained our deluxe services, we also assisted with decor and rentals. Their request was simple, they wanted to throw an amazing party. Big Italian family + gorgeous Church + amazing venue=Success!
The morning of the wedding Kelly was the perfect vision of relaxed. Her and the girls got their hair and makeup done at
Bernard's
and then headed over to her parent's home to finish getting ready.
The guys got ready at the
Westin Hotel
and First Class Limo then escorted them over to the Church.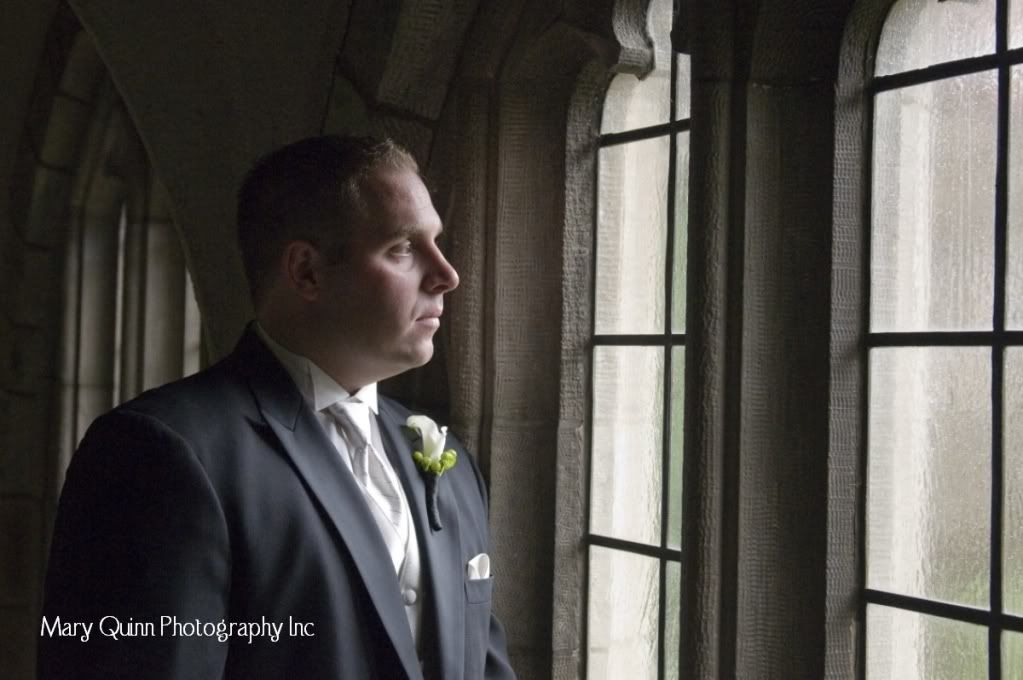 Shortly thereafter, a vintage 1954 Rolls Royce arrived for Kelly and we were off to
Trinity Episcopal
in Moorestown for the ceremony.
I loved their Church. I've been in some pretty amazing Churches but the architecture in Trinity is truly breathtaking. What I love most is that they preserve the sanctity of the ceremony. There is no flash photography allowed in the Church. No movement. You truly witness a marriage performed in the purest form of religion and it is amazing to witness.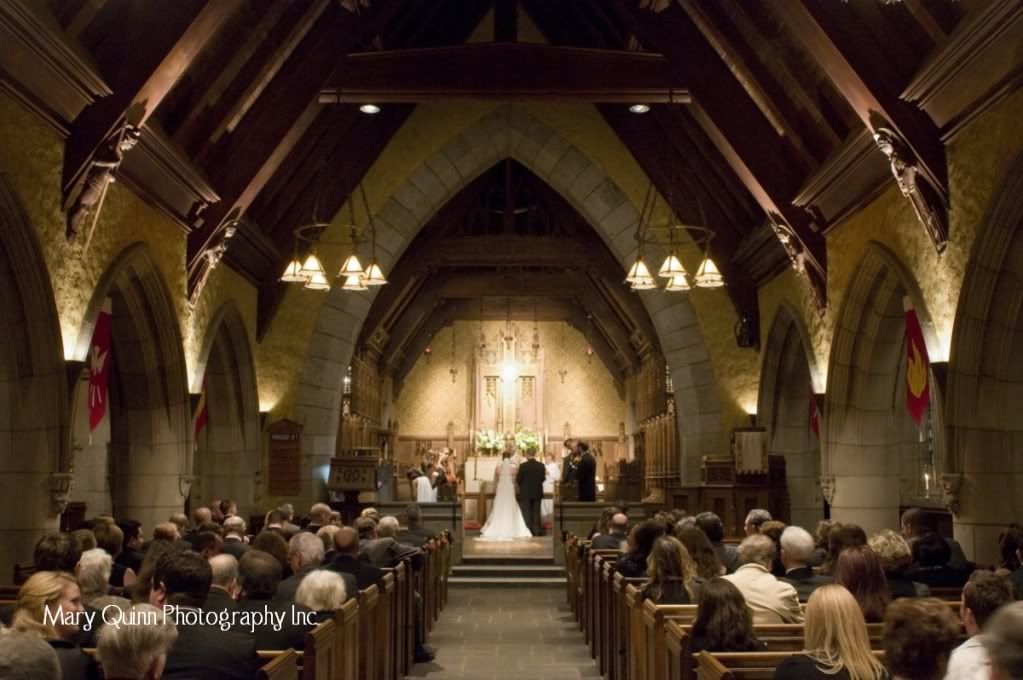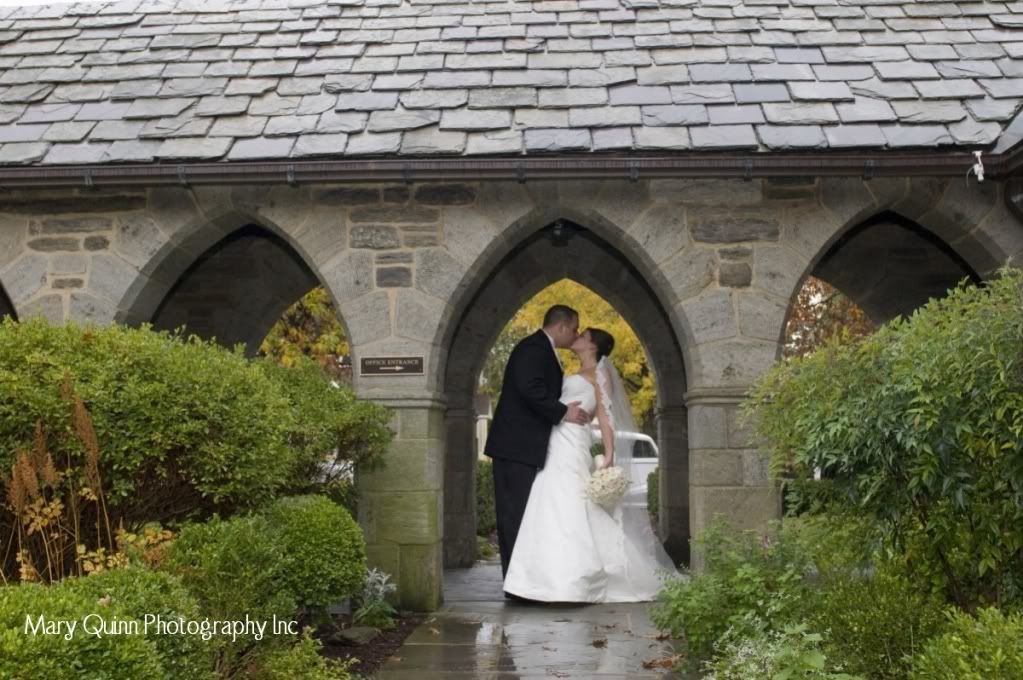 >