I first introduced you to Joan & Vince
here
. Since that introduction, there has been a wedding, a move and a friendship.
I remember the first time we met in July 2009. Joan was my type of girl right away. Vince is the type of guy that is quiet because his mind is always working, but once he reaches a certain comfort level, quiet is not a word I would use to describe him. To watch them together is never dull. They are the perfect compliment and their laughter is truly contangious. We spent many days together planning their nuptials, from site visits, to dress fittings, invitation and decor. We laughed over email and in person and at the end of the night on October 1st, I knew I met two people I'd know forever.
Sometimes life just works like that.
Joan & Vince exchanged nuptials at Berlin Baptist Church in front of over 300 of their closest family and friends. The reception was held later in the day at
Lucien's Manor
. With a lineup of 24 vendors,a
rolls royce
, a
photobooth
, a partybus, and the largest bridal party
POSH
has ever worked with, we knew we were in for a great night!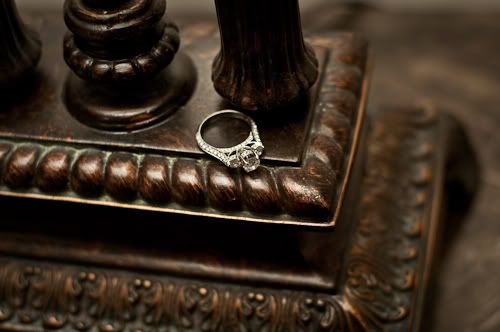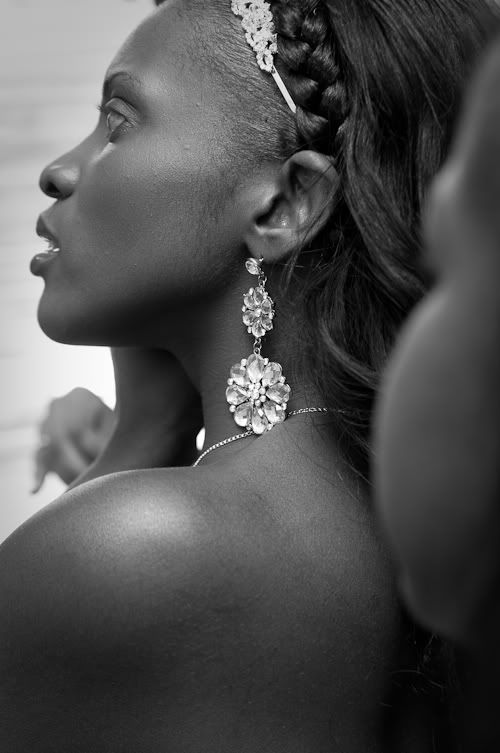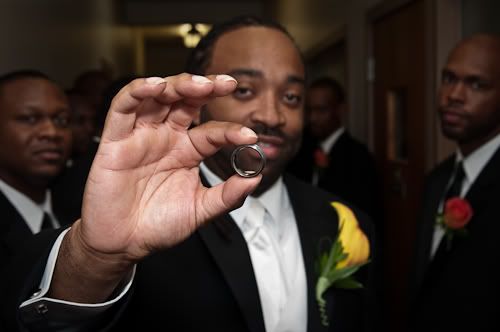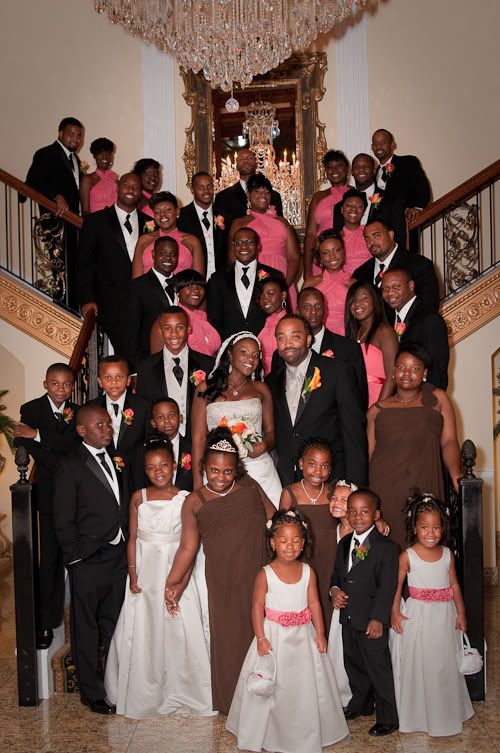 (Told you it was large!)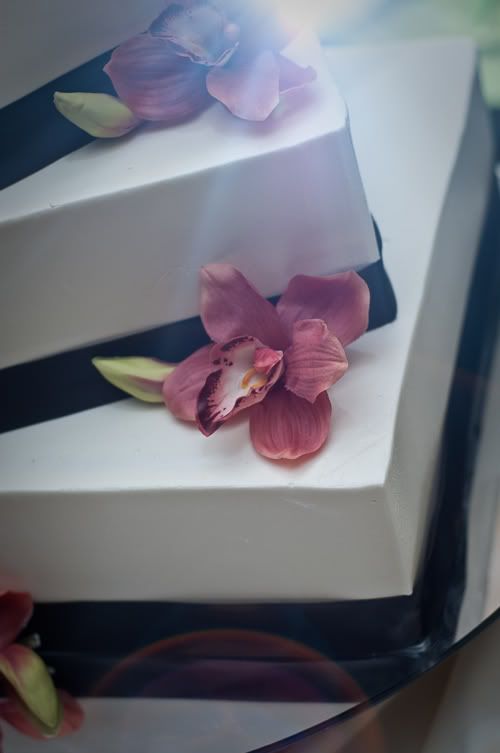 (Images Courtesy of our friends at
Blackeye Soup Photography
)
Joan & Vince, we spent 15 months laughing and I wish you guys a lifetime more of smiles.
Hope to see you soon!