Infectious. That's the one word that describes her smile and their love. Make that two..
Incredibly.Infectious.
I remember the first time they sat across from me in the studio, talking about their wedding. Lots of laugh, lots of paper and many memories exchanged. Katie and JP were actually guests at
Kelly & Vinnie's
wedding the year before. When they said they didn't even know I was there, I knew it was a score for the home team.
Fast forward many months, meetings and memories later to wedding day. We walked into the suite at the Loews hotel and in typical Katie fashion, all was calm and not a thing out of place. My assistant Malakeia and I literally did a double take and I blurted out "this can not be a bridal party suite".
By the evening, the ceremony was underway and in a ballroom surrounded by over 100 of their friends and family, the couple with the infectious love, the infectious laughter and too many memories to count, were married. In that instant, everything was new, yet felt so familiar.
I've had the honor of working with so many couples over the years. Many who have since become friends and Katie and JP were an easy addition to the list. Seriously, are they not the cutest couple ever?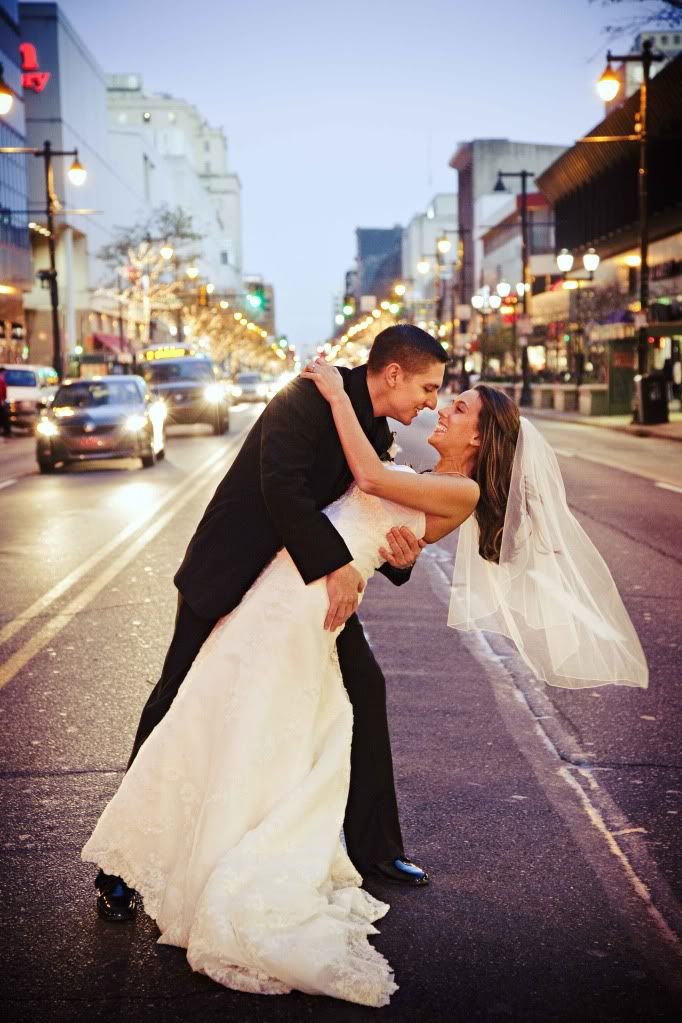 (First Look)
(Bride's Bouquet)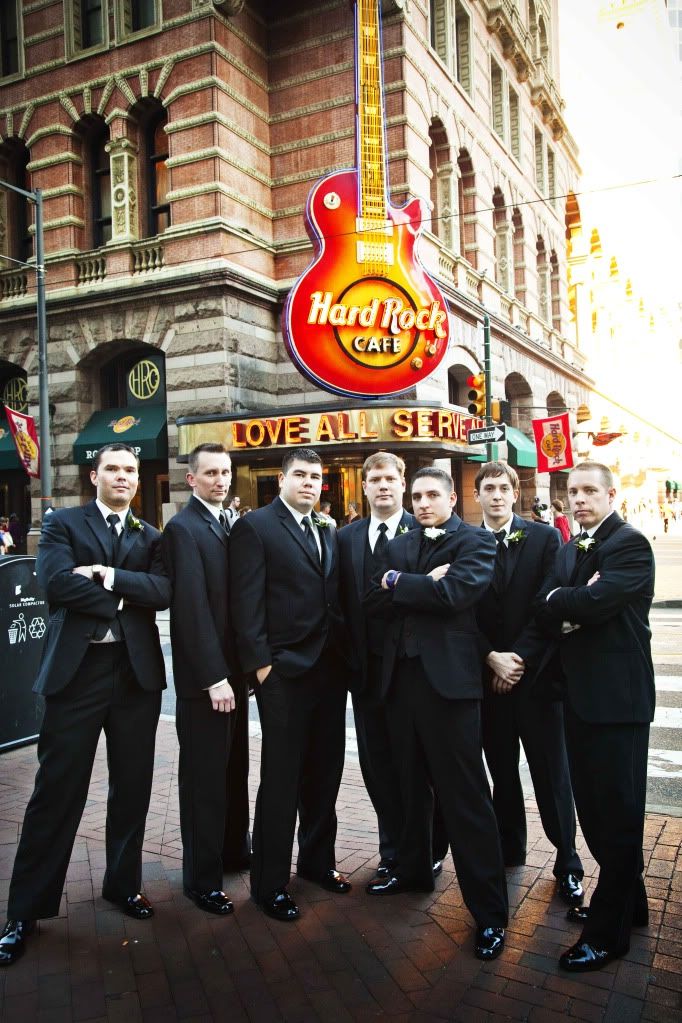 (Guys in black)
(Nightime Ceremony underway with a view of the Philadelphia Skyline from the 33rd floor)
(First kiss)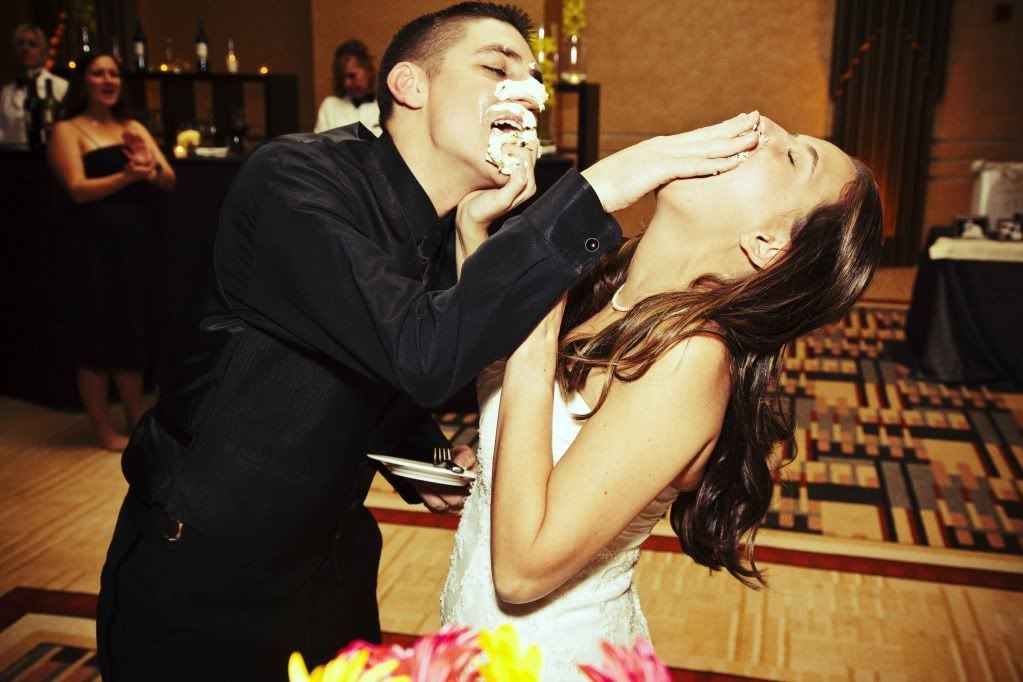 (I'm usually not a fan of cake smashing but I just love the way they love)
Smoking hot...notice the groom's custom "I do" Nikes.
All pictures courtesy of the phenomenal
Andrew Todes Photography
Special thanks to all of my vendor partners in crime
Loews Philadelphia
-Ceremony & Reception Venue
Andrew Todes Photography
-Photographer
Steve & Co-DJ
Synergetic Light and Sounds Inc
-Ballroom draping & lighting
Journeys of the Heart
-Officiant
Leigh Florist
-Florist
Shutterbooth
- Photobooth
POSH Events
-Wedding Planner