Ok, ok, I'm neither but I totally support life outside of the box. Truth be told, I don't even own a "box". Well...maybe a little one, but it often takes a back seat.
Saturday we were honored to participate in the Unbridaled Expo at the Crane Arts Building where we joined a number of the areas most creative event vendors for one amazing bridal industry event.
Unfortunately, my camera suffered from exhaustion and would not cooperate for photos. Luckily I was surrounded by quite a few amazing photographers who don't mind me sharing some of their work.
I present...Unbridaled...
Because, well, who needs a box anyway?
Crane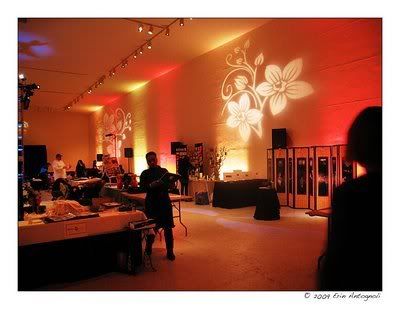 Erin's Booth
The above images were taken by the amazing
Erin Antognoli
. Erin is my DC "connect" through a mutual Photographer friend and I can't say enough great things about her. If you follow me on facebook, last week you would have noticed my semi-stalker updates about my first time meeting with Erin. Now do you see why?
Fashion Show

The lovely ladies of
Love Me Do Photography
who provided the (2)images above
You can also check out additional photos at the event
gallery
at Cami's Paperie. Cami was my "neighbor" at the expo and is an amazing invitation designer in Northern Virginia. (You'll also notice her photography eye is pretty awesome too :)