Last week I had the privilege of being invited for a private tour of Germantown Cricket Club in Philadelphia. My 10/16 groom Kerry, insisted that I come and see the space as he knew that I would be wowed, and I must say, he did not disappoint.
Founded in 1854, the country club boasts many activities including tennis, squash, swimming, bowling, cricket and fitness, situated on 14 acres in Germantown. On the drive up, I kept saying to myself, there's no way there's anything back here, and then I saw it. A fabulously gated country club, tucked away like a gem in a box. Awesome find.
The Director of Catering & Banquet Services, Chris, took me on a tour of the Clubhouse which accommodates up to 230 people,as well as the Clarke, Manheim and Executive rooms which are perfect for more intimate affairs. The ballroom has an amazing stage and an enclosed brick porch which overlooks the grounds. They also have a little secret tucked away on the lower level-a bowling alley. Bowling!
My favorite part of the tour, the poolside area, where the Club hosts private parties as well. Well, that and the bowling alley. I also had the opportunity to meet the chef personally and sample the menu, which is amazing.
If you're looking for a unique venue in the Philadelphia area, with the feel of the city and the privacy of the suburbs, I'd definitely recommend the club. They have somehow mastered the art of catering to the more intimate side of events and eliminating the cookie cutter feel of many of the local venue.
And because posts are better with pictures, feast your eyes on these...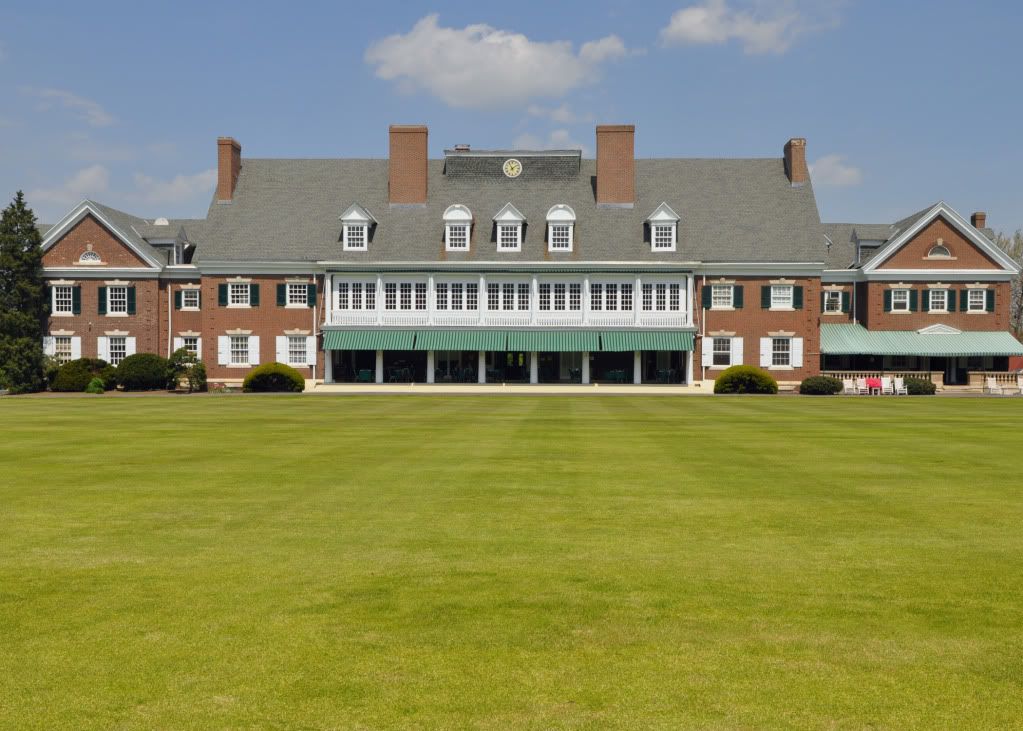 Ballroom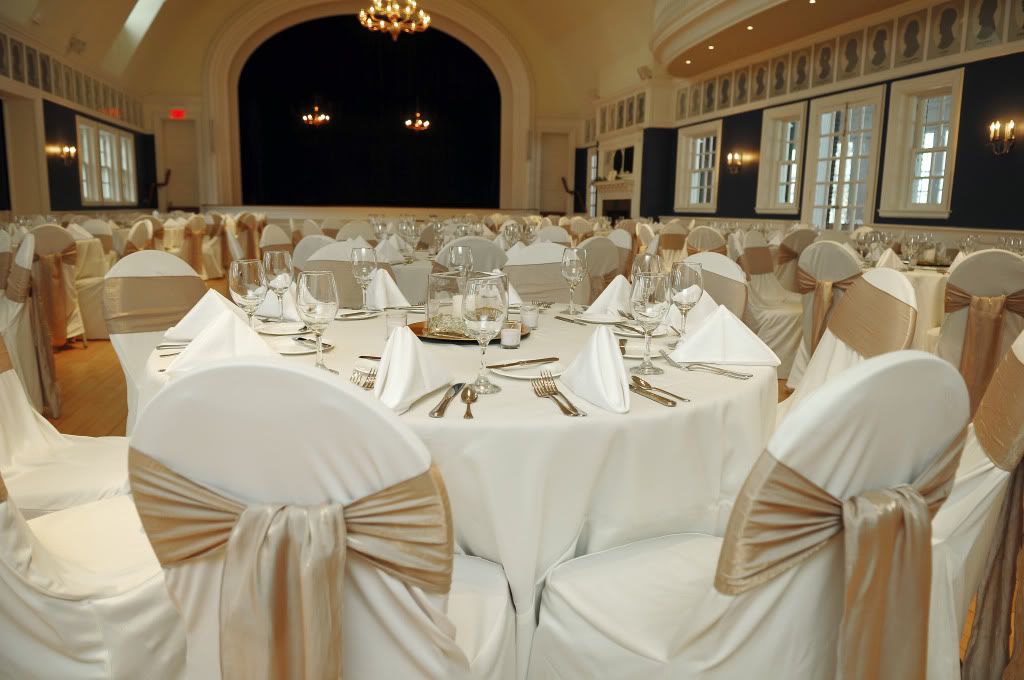 Centerpieces (included in the package)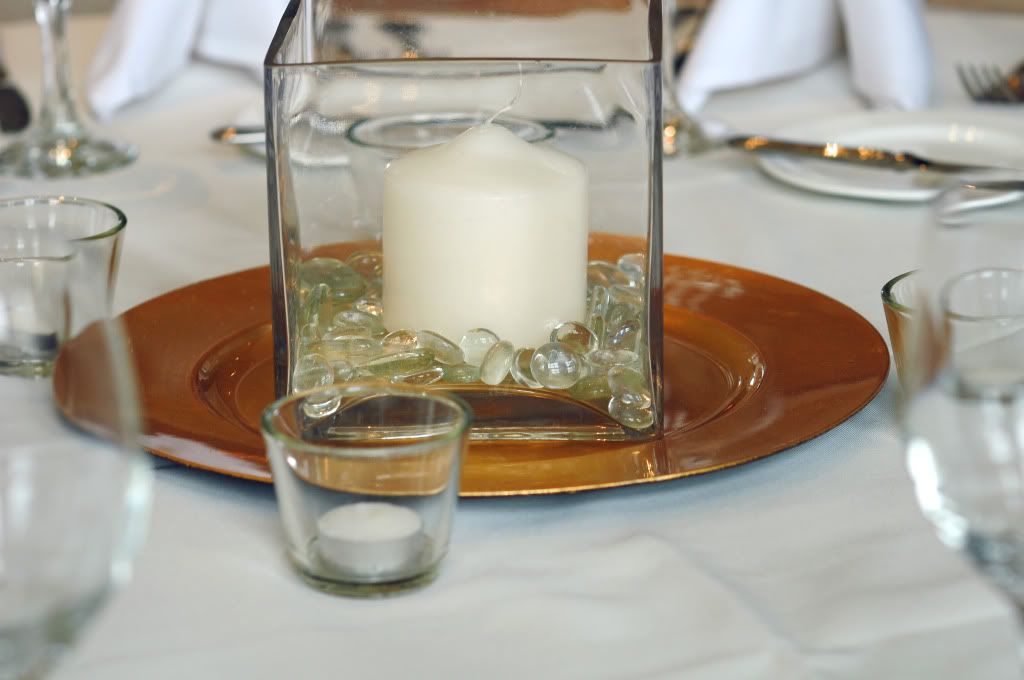 View from the covered patio
Happy Wednesday