Larissa & Julio are the kind of couple that when you meet them, you love them. I don't know if it's the way they compliment each other personality wise, their level of affection or how they are always cracking jokes, something about them totally draws you in. It's like the real life version of the movie Love Jones. Genuine love.
Throughout the planning process you could definitely see how well Larissa & Julio worked together as a team. She is a master of design and worked hard to make sure no detail was left to chance. Julio was totally my kind of groom. Involved and Enthused.
I shared a small
glimpse
into this wedding, shot by the talented
Euan Henry
, and today I'm so excited to show the entire production. Special thanks to
The Crowne Plaza
,
South Jersey Party Supply
,
Synergetic Sounds & Lighting
,
DEEJAY007
,
GO FESTIVE!
and Mum's the Word Floral Shoppe for making what I do, just a bit easier.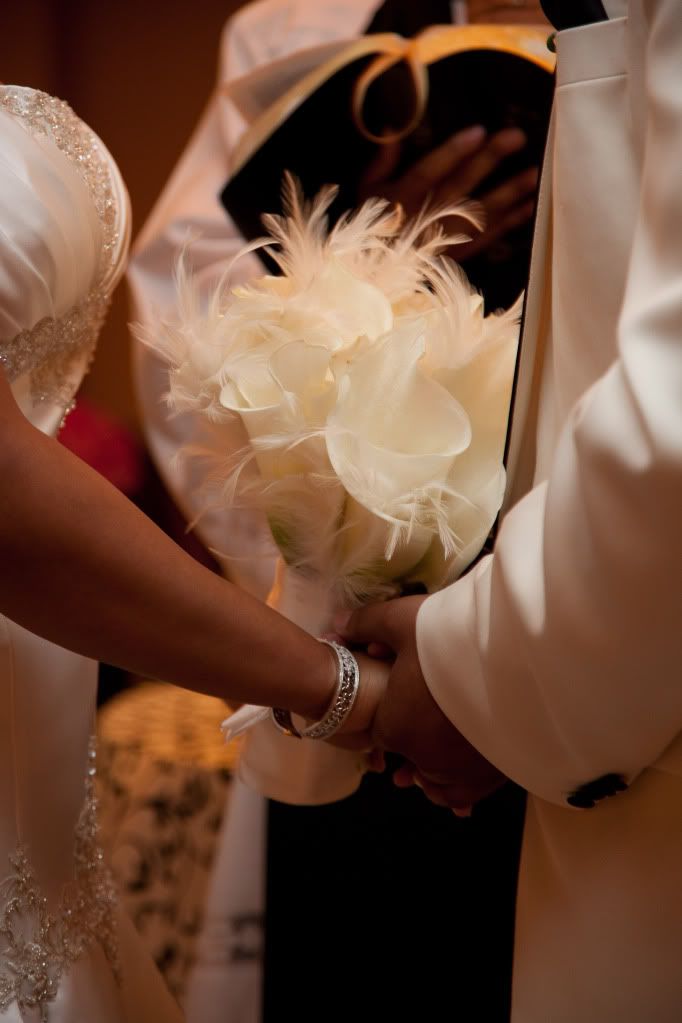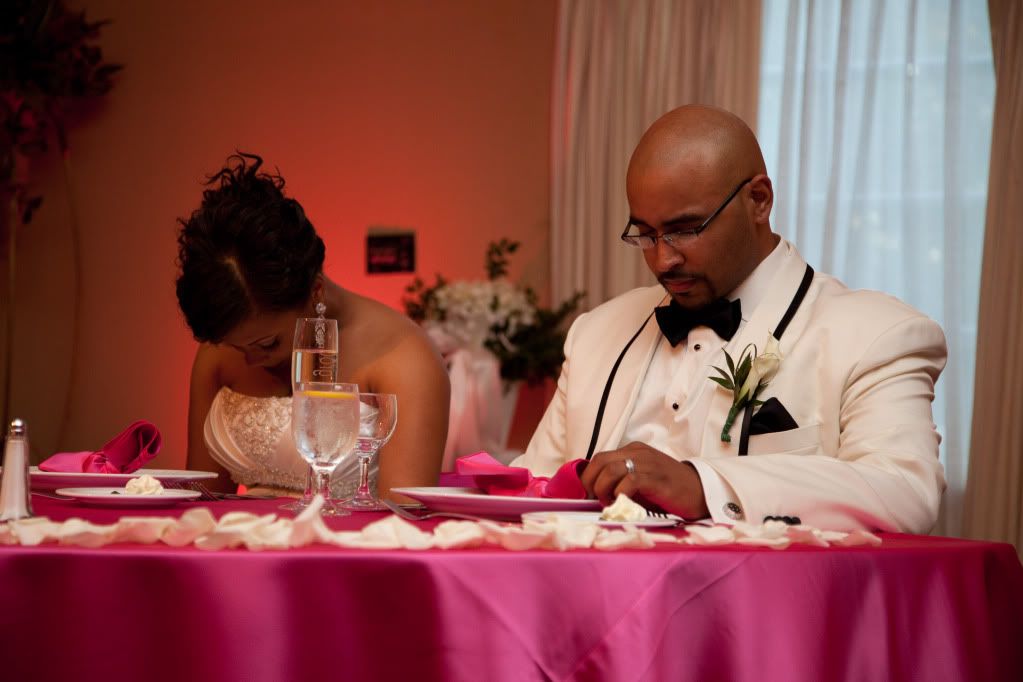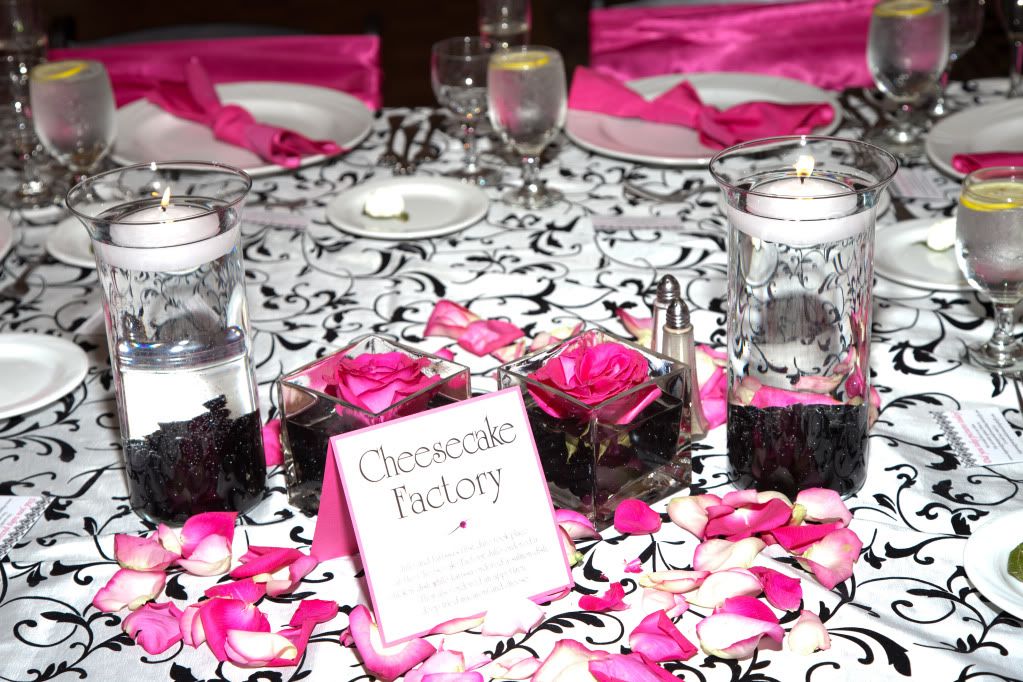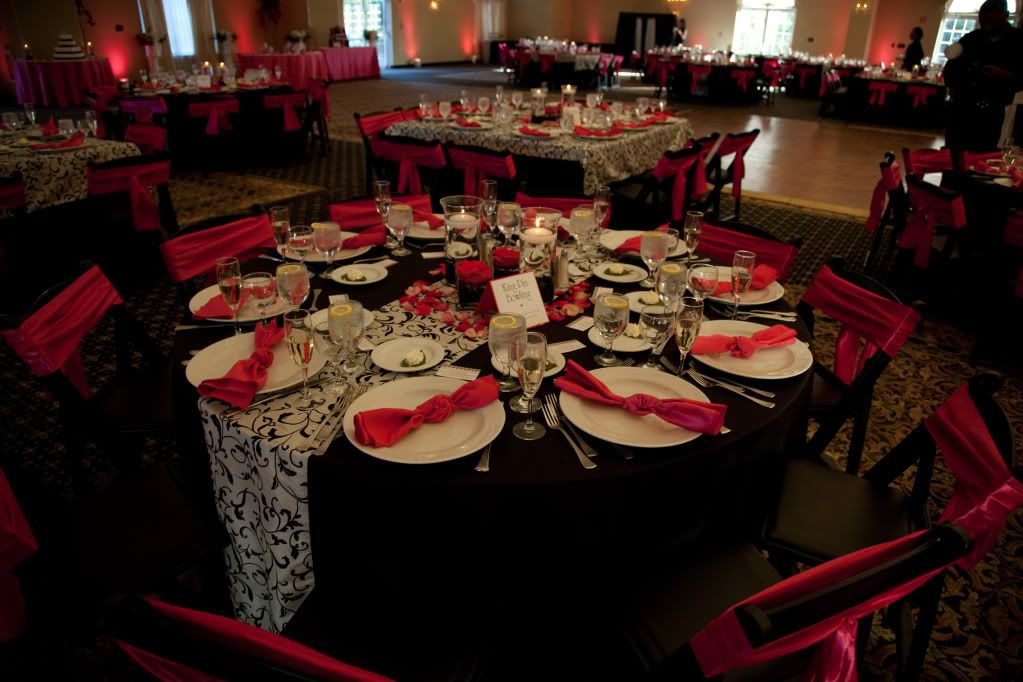 Larissa & Julio, we wish you much success and continued happiness. Thank you for all of your support and for making Memorial Day weekend 2010 one to remember!