Blue, purple, ivory, chocolate, gold. Those are the colors of my wedding.
Gasp. I know.
From the very beginning of our planning stages, I knew if there was one area i'd be knee deep into, it was the decor. I love decor. I love details. I love design. So when we started down this road I knew that there would be many times when I'd have to walk myself away from the ledge, aka, world of wedding blogs, and design our wedding, very much like we design for our POSH Touches package.
First step up: choosing my colors. I've often told my brides to "forget that it's a wedding", dumped a ton of swatches on the desk in the studio and told them to pick their favorites. That's pretty much what we did.
Blue. Blue is our favorite color. I knew that blue would be making an appearance in the wedding. Minimally though, more of an accent. Blue represents fluidity. Here is our blue: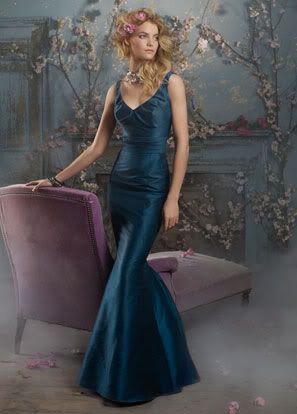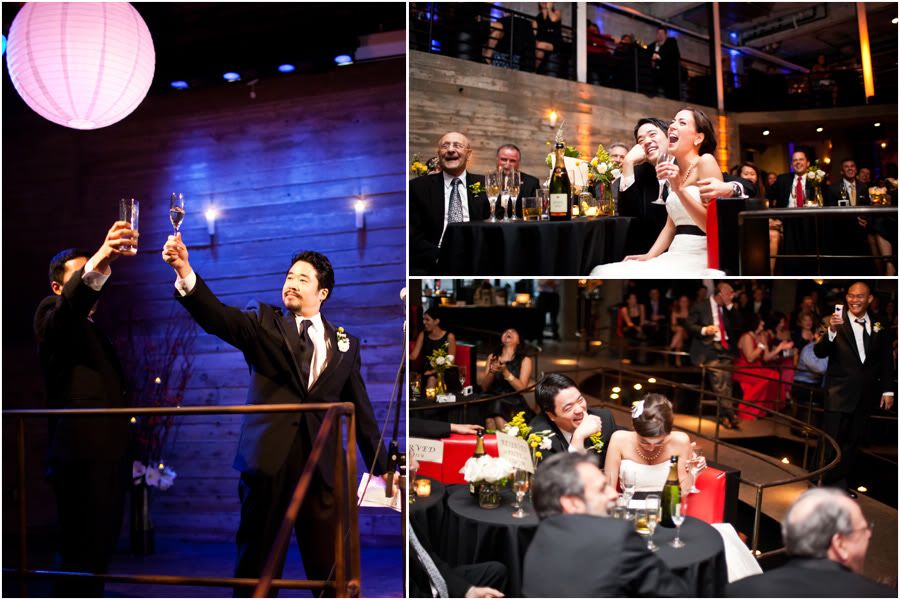 Eggplant. I love the richness of this hue of purple. Deep, royal, sexy. As I began my linen selection, I fell in love with a purple Velvet linen. VEL.VET.
Chocolate. Along the lines of the eggplant. Sexy & silky.
Ivory. Bold. I love the look of an all ivory event. Alas, this was not going to work for our reception. Ceremony? Possibly.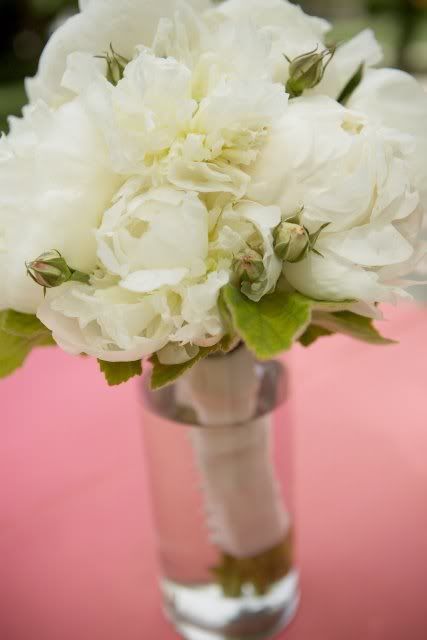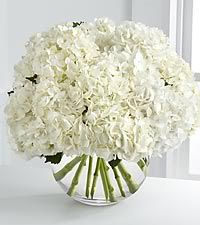 I know it sounds a little crazy but in the little land in my head, it works. I envision a space filled with richness, with a sexy, silky, royal, bold vibe.
Gold. Regal. Everyone needs an accent color right?
Color can truly dictate the feel of an even. With a combination of fluidity, richness, sexy, silky, bold, regality and warmth, I think we will be ok. Can't wait to see how it all comes together, 42 days to go